Once again, after a long freaking hiatus, I'm back. Once again, it won't be for long because I am lazy, busy, and forgetful.
In the meantime, we can have a nice new 'Secret Santa Can Suck It' post courtesy of
Cobwebs, who has set all of this up
.
For those of you new to this game, people sign up to Cobwebs' SSCSI game, and each is assigned another person. We then pick out what items we would buy for that person if we actually had money and shits to give.
This year I was assigned xJane from
Mind on Fire
, which is awesome because we share a love of spiders. This made the whole thing easier on one hand, since I knew of lots she would like - and harder on the other hand, since now I've found a heap of things I want to buy for myself.
All images link to the store they can be purchased from, or (in the event it wasn't purchasable) to the google search that I found them from.
To begin with, it's Christmas so she's going to want decorations for the tree. We'll ignore the fact that, as as Christmas-celebrating adult she more than likely already has tree decorations, and go with the 'more is more' argument. To that end we have this gorgeous little guy: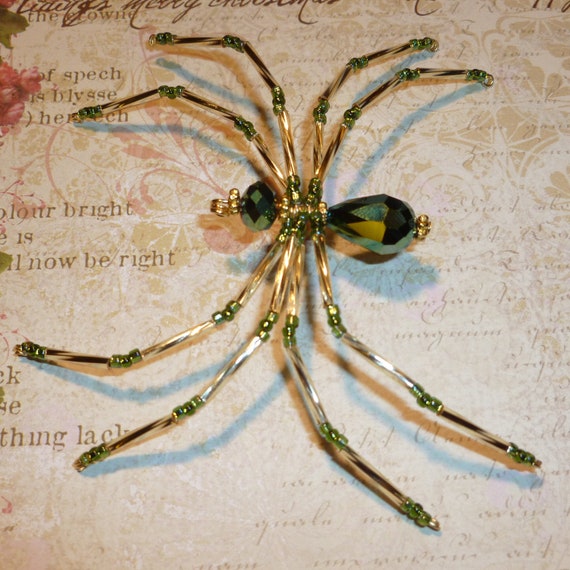 This stunning little thing with his own story included: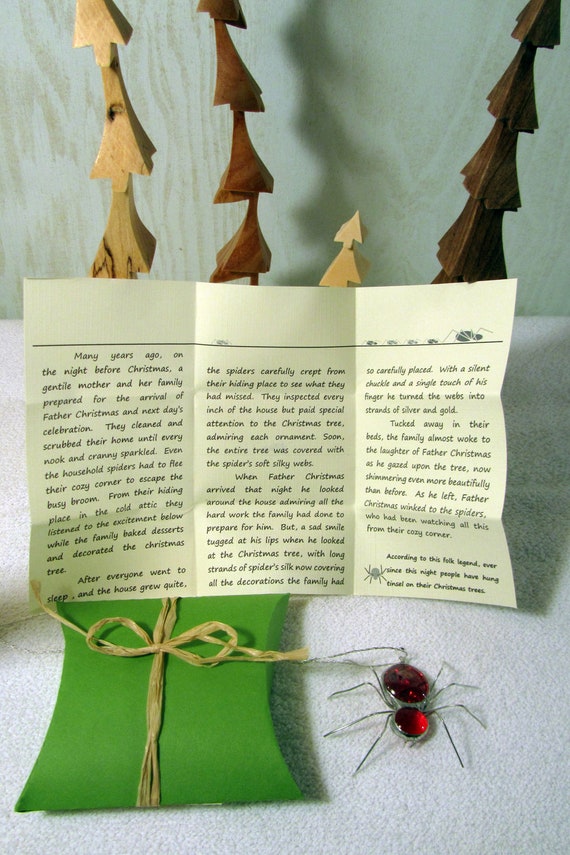 These cute little light-globe spiders: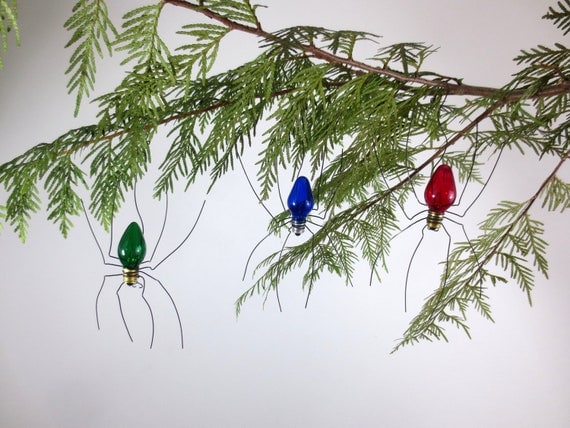 And of course, she needs a stocking too. A nice, acid-green one to match the season: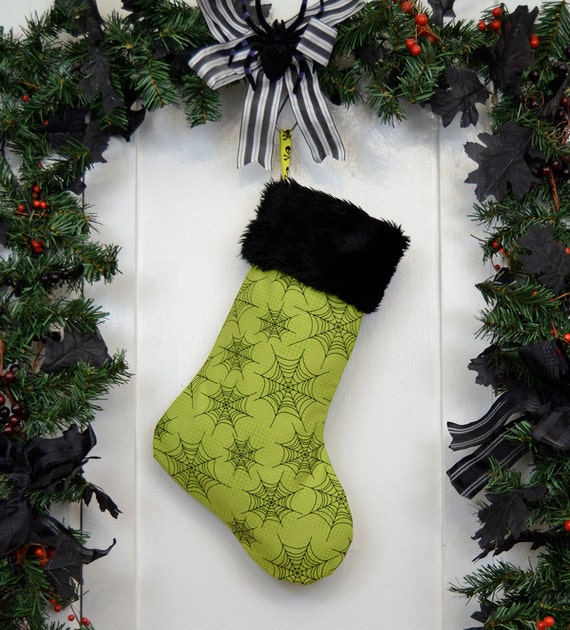 That shop, by the way, has an amazing collection of punky Christmas stockings. I want so many of them.
Now, it being Winter in the US right now, she'll want some nice, comfy leggings to lounge around the house in, or to go underneath a dress (or shorts, in my case, since I am stuck in the Madonna years):
Of course, once Winter is over, Spring arrives. If the US is anything like Australia, that means dresses and hats are in order for all the awesome parties that begin again. I'll organise for a couturier to work with xJane to make a dress she'll love. Maybe something like this:
And a fascinating fascinator to match:
Spring isn't always warm enough for just dresses and hats, though. She'll need a few scarves for layering: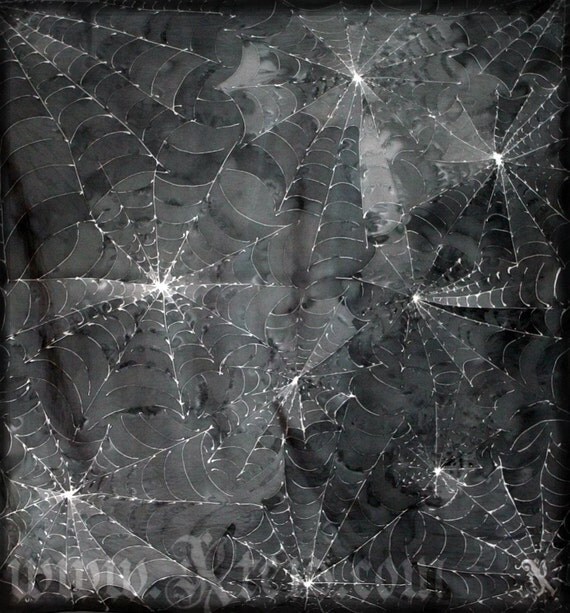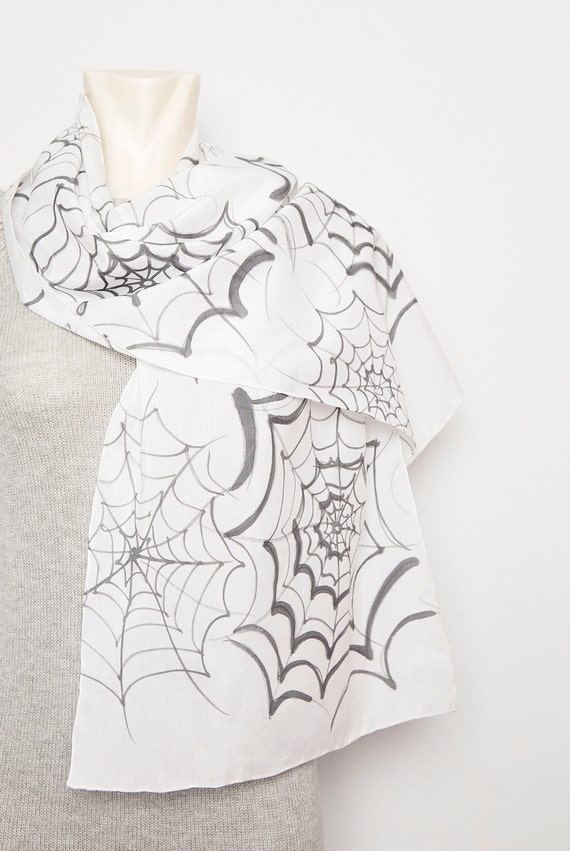 And a shawl that's more woah than warm: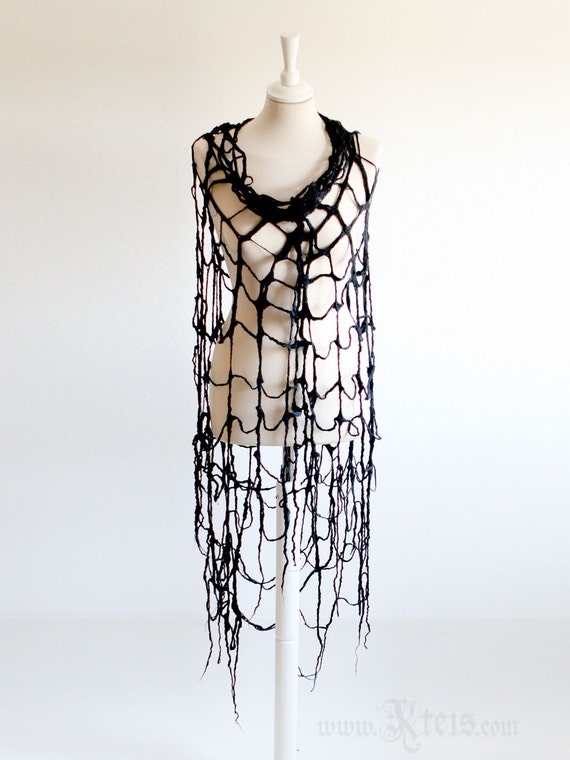 And finally, some accessories. How about a hair fork (this is one of those things I'm debating buying for myself):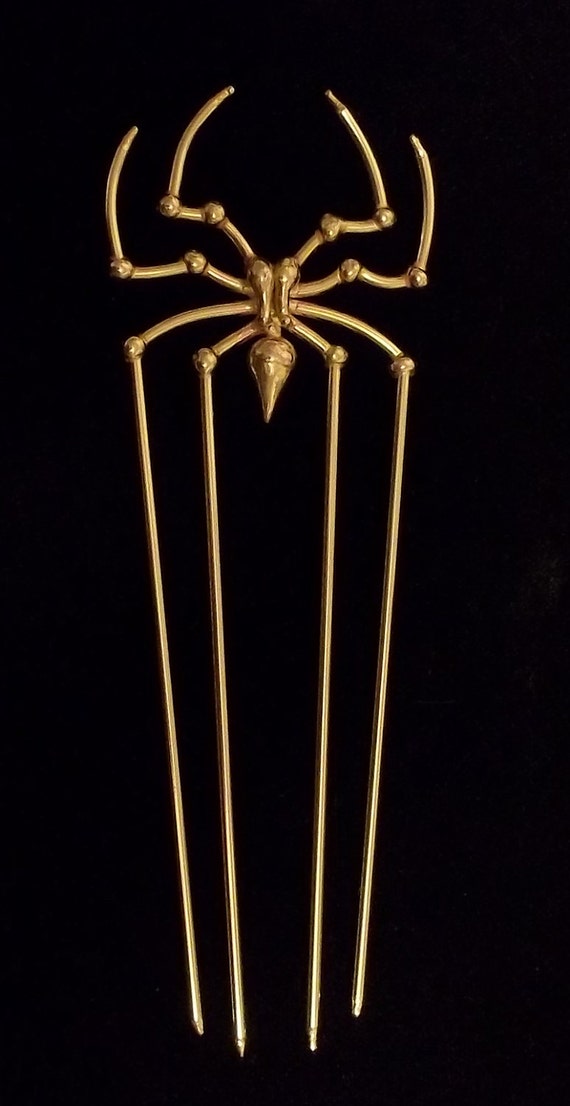 And a necklace that, from memory, almost matches her tattoo perfectly: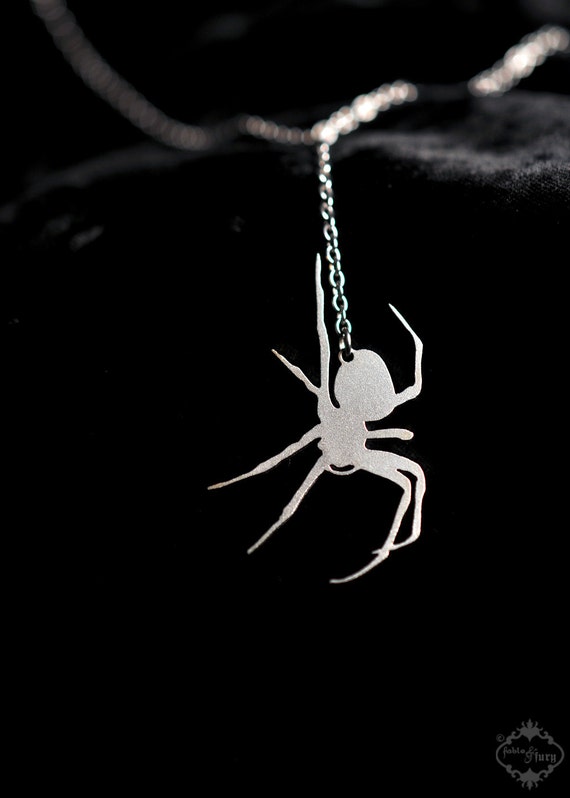 And finally, since she picked out such stunning art for me, I'll need to find something equally beautiful for her. I particularly liked this painting (which is, by the way, VERY reasonably priced), and I think she will too: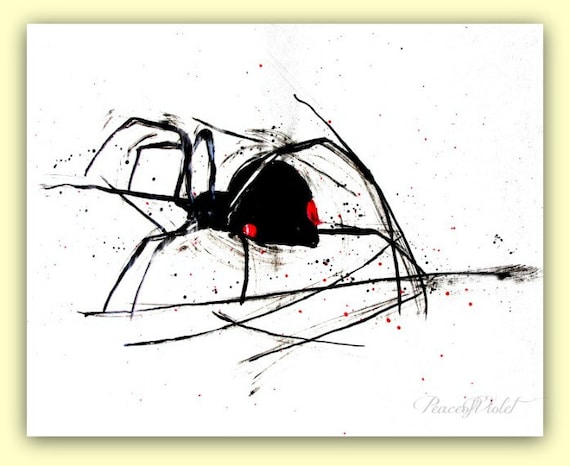 And that's the end. Hopefully xJane will like all her presents this year. I had lots of fun finding them for her. My bank account, on the other hand, is less happy ;)